This page is written according to people's belief in metaphysics. Some mystics believe you can see with your own eyes the kinds of effects massage therapy can have on the aura. A relaxing massage tends to cool the aura colors. Energizing body work, like a sports massage, tends to warm the aura colors. Check out some photographic examples of this process.
Before massage therapy, green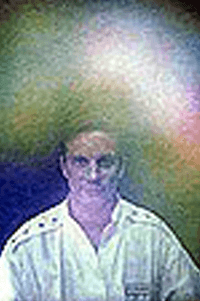 Relaxing shoulder massage cools colors toward blue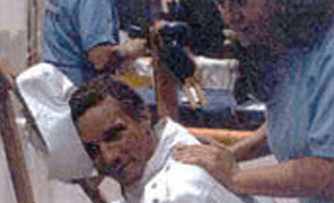 After massage therapy, blue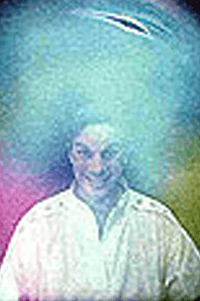 Energizing energy transfer warms colors from a laid back blue to energetic orange.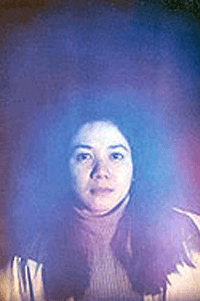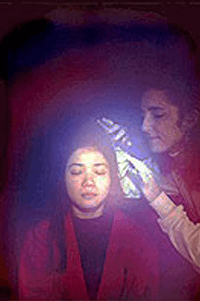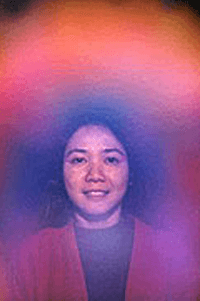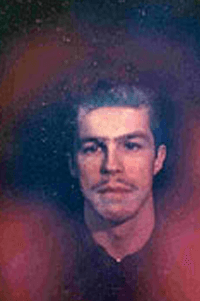 Energetic massage on heart center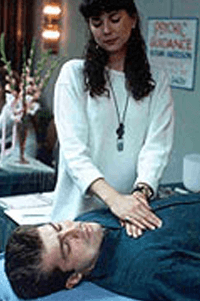 Dynamic energy increased!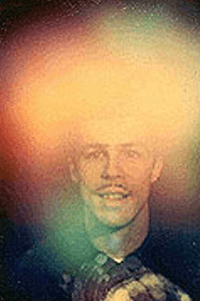 Relaxing massage cools colors from stresed red color to relaxed blue color.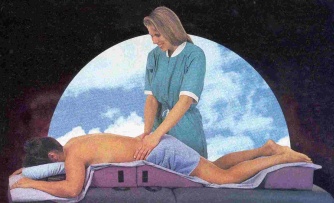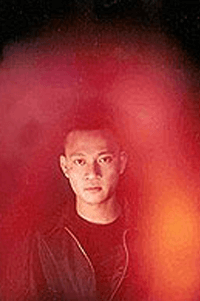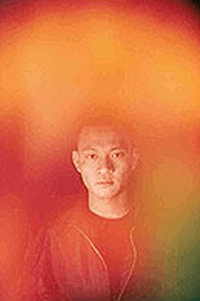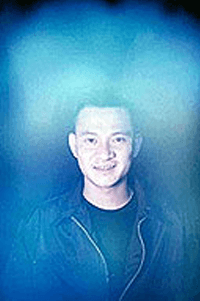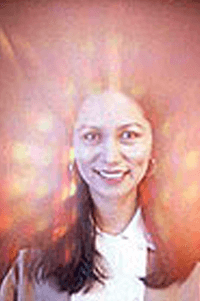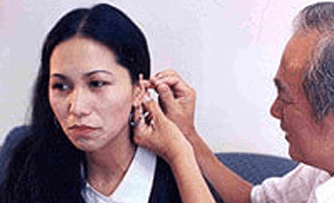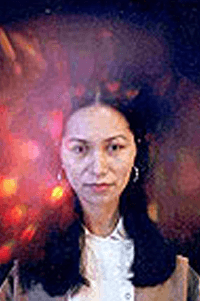 info@auraphoto.com
1-650-261-0190
1-800-321-2872
11620 Wilshire Blvd Floor 9,
Los Angeles, CA 90025
Contact Us
Thank you for your interest in our products and services. We look forward to serving your needs. If you have any questions, feel free to contact us at either:
You may also regular-mail,
call or fax us at our address below:
11620 Wilshire Blvd Floor 9, Los Angeles, CA 90025
1-800-321-2872
Contact Us
Thank you for your interest in our products and services. We look forward to serving your needs. If you have any questions, feel free to contact us at either:
You may also regular-mail,
call or fax us at our address below:
11620 Wilshire Blvd Floor 9, Los Angeles, CA 90025
1-800-321-2872
info@auraphoto.com
1-650-261-0190
1-800-321-2872
11620 Wilshire Blvd Floor 9,
Los Angeles, CA 90025